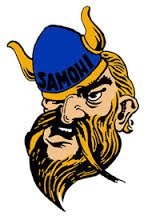 Wednesday is Samohi graduation, [where our students will sing to graduates]. Students are to report to the choir room at 4:30 pm where attendance will be taken and credit will be given. Security is very restrictive on graduation day. Students will need to wear their orange wristband to be admitted to campus. The orange wristband will only get them access to campus to perform, but will not permit them into the graduation ceremony itself. If your student needs to come to the ceremony they will need their own graduation ceremony ticket. Once they have finished singing, they can come to the greek and join their family. The choir sings only for the beginning processional of the seniors and then they are dismissed. They will be finished at or before 6pm.
Please click here for the list of students on the callback list for auditions.
https://sites.google.com/site/hulslinkssamohichoir/2016-2017-callbacks/callbacks

Call back auditions for Madrigal Ensemble and Chamber Singers will be held immediately after school (minimum day) on Wednesday until approx 2:30pm.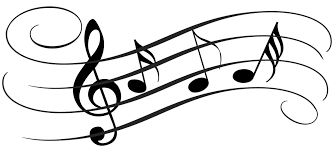 Congratulations to all finalists. It was a wonderful night of music.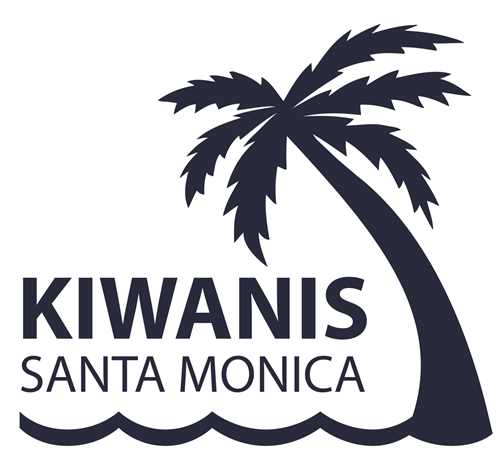 9/10th grade division
1. Zoe D'Andrea
2. Dilay Akora
3. Jordan Hadley

11/12th
1. Andrew Pringle
2. Sarah Johnson
3. Maggie Valdman
JH
Stay connected to Samohi Choir for important information!
Our mailchimp-generated emails from Samohi Choir (signup to receive those here, and be sure to add

This email address is being protected from spambots. You need JavaScript enabled to view it.

to your address book)