Our advanced ensembles will (most likely) be travelling internationally this year during Spring Break! Ten days of international travel is typically the area of $3,500+ per person. (Chorale may do a shorter, closer festival tour as well!) Madrigal Ensemble members and Chamber Singers have looked forward to this incredible international tour since they were freshmen!

We remind you of this for two reasons...

First, don't plan on a long family vacation for Spring Break (unless you want to "follow" our tour.) We are committed to having all our advanced ensemble members rehearse, tour and perform together.

Second, please plan ahead financially!
MADRIGAL ENSEMBLE and CHAMBER SINGERS SAVE THE DATE for FALL RETREAT in Wrightwood on Labor Day Weekend
Chamber Sept 1-3 (Chamber will miss school on Friday the 2nd.)
Madrigals
Sept 3-5
Details and forms forthcoming!
Our annual Madrigal Retreat and Chamber Retreats are much-anticipated getaways for our advanced ensembles to bond with one another, learn repertoire and spend a fun weekend team-building, in a lovely natural setting. All advanced ensemble members should attend. Save the date!
Congratulations to all finalists. It was a wonderful night of music.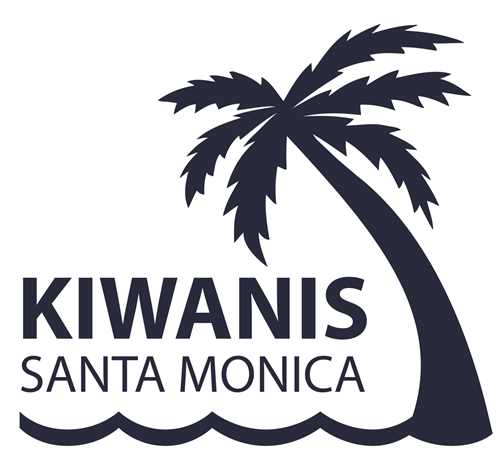 9/10th grade division
1. Zoe D'Andrea
2. Dilay Akora
3. Jordan Hadley

11/12th
1. Andrew Pringle
2. Sarah Johnson
3. Maggie Valdman
JH
Stay connected to Samohi Choir for important information!
Our mailchimp-generated emails from Samohi Choir (signup to receive those here, and be sure to add

This email address is being protected from spambots. You need JavaScript enabled to view it.

to your address book)