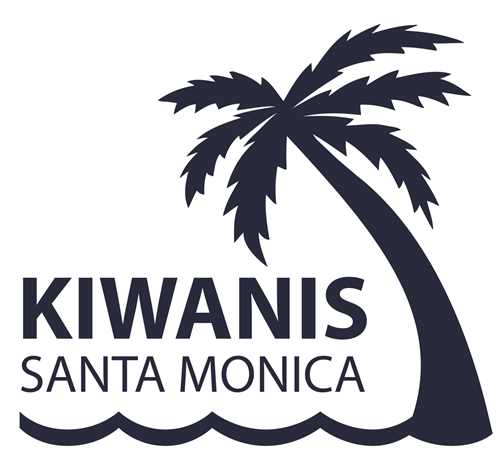 Wow! What a great evening of extraordinary young musicians making great music. Everyone performed so well and demonstrated tremendous growth from the preliminary round. You should all feel very proud and accomplished. You are all among the best singers at Santa Monica High School. Congratulations to everyone. I hope that you found the experience richly rewarding and beneficial to you on your individual journeys as young musicians. I am so proud to be your teacher!! The judges had quite a job on their hands and after lengthy deliberation arrived at the list below:
9th and 10th Grade Division
Dilay Akora

Pearl Vaynman

James Brine
11th and 12th Grade Division
Alyssa Jaffe

Adya Mohanty

Justin Braun
Please see me tomorrow to receive further information regarding the awards ceremony and receiving your scholarship. The two first place winners will perform at the ceremony, 2nd and 3rd place recipients are expected to attend to receive their award.
Again, congratulations to all participants. I couldn't be more proud of your accomplishments.
Stay connected to Samohi Choir for important information!
Our mailchimp-generated emails from Samohi Choir (signup to receive those here, and be sure to add

This email address is being protected from spambots. You need JavaScript enabled to view it.

to your address book)